SunEnergy breaks into WA solar market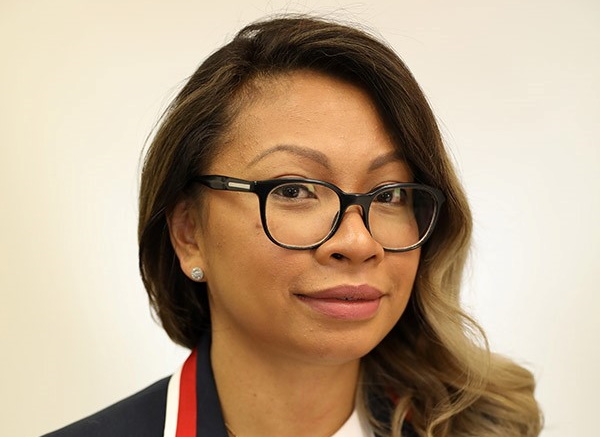 SunEnergy has expanded their company services into the Western Australian market following strong growth during 2020/21 and predicted future growth for the solar industry in Australia. 
Director of Operations for SunEnergy Mrs Chantha Lake said, "the solar industry is forecast for continued growth while it goes through a remarkable change as the industry works rapidly towards long term solutions, storage and solutions to grid issues".
A member of the South Australian Power Network Industry Reference Group, Mrs Lake said that the committee is steadfast in helping to shape and inform decision-making for the industry and looking to provide best practice for communities and households.  "We expect continued growth in Perth of between 7.8% and 11%, and as an industry we are continuously looking at how we can help build a sustainable renewable infrastructure for communities to get the very best out of solar".
SunEnergy currently services the South Australian and Queensland region, with a national footprint part of the company's long-term growth strategy.  
SunEnergy's experience in change-over technology and industry standards will offer Perth residents an experienced provider following the new requirements for inverters introduced earlier this month (from July 1st).
Mr Lake, MD said "our experience in inverters and voltage disturbance ride-through capability, will give Perth residents comfort with our knowledge and expertise following the recent changes in the Western Australia market".
"We have over 8 years' experience, knowledge, and capability in the industry, in particular with change-over, Solar PV systems, and battery storage where we can identify the challenges that residents may face, and provide them with turn-key solar solutions".
Mr Lake highlighted SunEnergy's commitment to future proofing the industry and innovating the market with new technologies and processes as a key driver for the business.  "We are building our capabilities in innovating and futureproofing the industry, because we know the importance of solar in our communities".  
He added that last year in South Australia, it became the first state (or Country) to be entirely powered by solar for just over an hour.  "That is an incredible milestone and one that serves us in focusing on achieving our goal of innovation and futureproofing", said Mr Lake.
The Australian solar sector leads the World in solar uptake, and as an industry, solar continues to trend upwards with strong results and predicted growth for the remainder of this year.  This growth will enable SunEnergy to continue its move towards sustainability and programs with solar investment and technologies that will provide energy savings for all Australian households and families.

ABOUT 
SunEnergy is South Australia's largest energy provider, providing safe, professional, and affordable installation. A business that is 100% owned and operated.
https://www.westernpower.com.au/
https://www.abc.net.au/news/2020-10-25/all-sa-power-from-solar-for-first-time/12810366