How To Choose The Right Robotic Pool Cleaner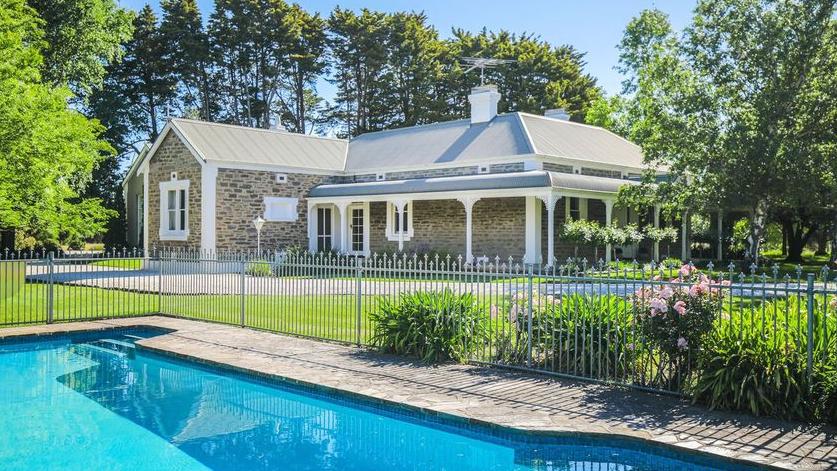 Several inventions today make swimming pool cleaning and maintenance a breeze. One of them is a robotic swimming pool cleaner. This may be a costly investment, but it pays off in due course. Well, that's because it gets the job done quickly and efficiently. If you are planning to buy one, you will be overwhelmed by the many choices available in the market today. Worry no more as we will give you some valuable tips to know the best pool cleaner for your pool maintenance.
The following are some of the ways to zero in on the one that ticks all the right boxes.
Figure Out the Dimensions and Elements of Your Swimming pool
If your swimming pool has inclines, slopes, and multiple steps, pick a pool cleaner that can climb inclines and steps. Many robotic pool cleaners available neither clean hard-to-reach corners nor climb inclines and steps. Meanwhile, some types can climb walls vertically. Ensure that the walls of your pool are tough enough for the device to suck up to. Check the dimensions of your pool to make sure the cleaner has enough cable to reach corners from the power supply.
Fineness of the Filter
Dirt and debris size is measured in micron or micrometer. The smaller the micron's value, the smaller the dirt a pool cleaner's filter is able to clean from the swimming pool. Descriptive terms such as fine or mesh don't matter. Ensure that the value of the micron is small if you really want to clear out your pool.
Be Aware of the Machine's Cleaning Cycles
Most pool cleaners usually come with cleaning cycles or several programs. Robotic cleaners' regular settings mostly determine when they will clear out prior to shutting off. Some units are only equipped with one cycle, while others are armed with multiple cycles.
Connectivity and Controls
Some units are powered by a remote control that allows the user to control and track the development of the cleaning anywhere, anytime. You can monitor and control the cleaner functions via the application. Some units enable the unit to be controlled as well as driven to a specific area in the swimming pool.
Other things to consider include a navigation system ideal for mapping the pool, energy efficiency, suction power, weight, and many others. Ultimately, prior to making a choice, it is vital to study the cleaner first to ensure that your choice is perfect for your swimming pool. Research, meticulous inspection, and swimming pool assessment are required in picking the best pool cleaner.
Final Thoughts
Overall, a robotic pool cleaner is a good choice for those searching for a cheap but reliable solution to keep a swimming pool beautiful, healthy as well as swim-ready.